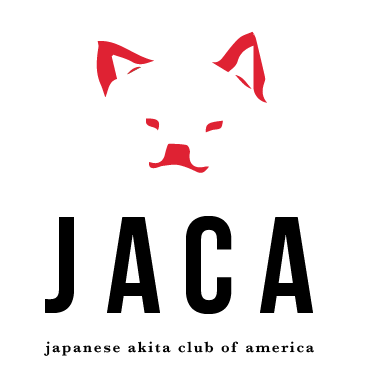 Welcome to...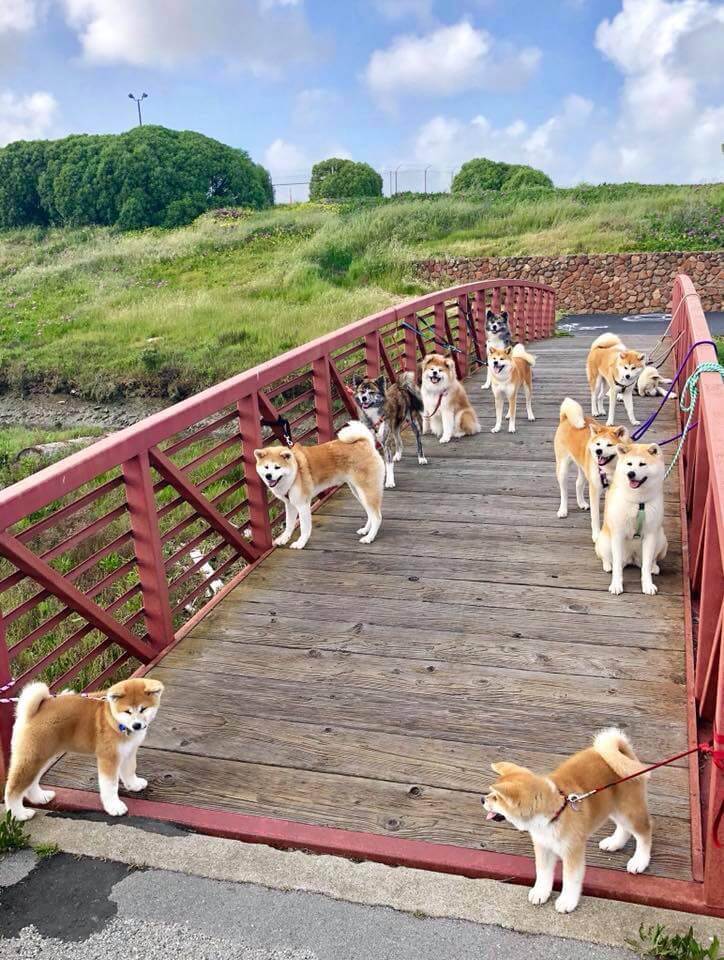 2021 UKC JACA Nihon Ken Show in Gardena, CA - Saturday 13 February 2021
The Latest
JACA's Official Guide to Judging the Japanese Akita now available from the Lulu website. Discounted pricing for JACA members through our Facebook group!
Check out JACA CARES rescue listings.
We've joined forces with our UK counterparts in the Japanese Akita Inu Club to raise funds and collect samples for a future study on sebaceous adenitis under the Animal Health Trust's Canine Genetic Research. Read more about it here.
The 5th JACA UKC NIHONKEN INVITATIONAL will be held on February 9, 2019 in Gardena, CA. More info to come soon.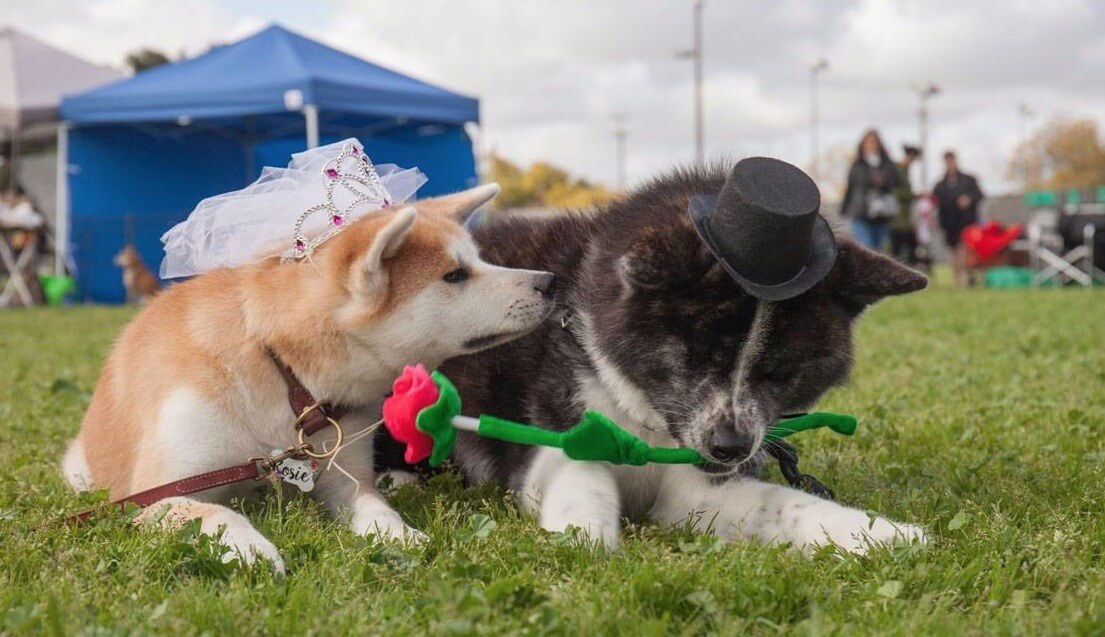 Kkomi's big adventure and what makes JACA special
The Japanese Akita Club of America, or JACA, was officially formed in 1997. We are a nationwide club that advocates for the breed, sponsors shows, supports rescues, shares information about breed health and educates the public. Our members in different regions often get together to go on outings, hold picnics or appear at events to introduce the public to the breed. What kind of people are JACA members? Some of our members are show people, some compete in other events, some are casual pet owners, some are breeders, some are involved in rescue, some are totally new to the breed and want guidance or to just hang out with others who love the breed.
We have always believed that JACA is whatever our members make it. Take, for instance, when breed ambassador Kkomi disappeared in San Jose. His owner Scott had been frantically looking for him without success. We alerted our club members and the general public via social media. Our NorCal members began networking with each other. One member, Darren, and his little daughter Chiemi who LOVES Kkomi as much as her own Japanese Akita Kougi, had been looking for over an hour as another JACA member Justin, drove with his own Japanese Akita Yumi from San Francisco to San Jose through midweek traffic, to join the search. Thankfully, Justin and Yumi managed to find the wandering Kkomi who was then joyfully reunited with Scott! That's why we say our members make the club so special.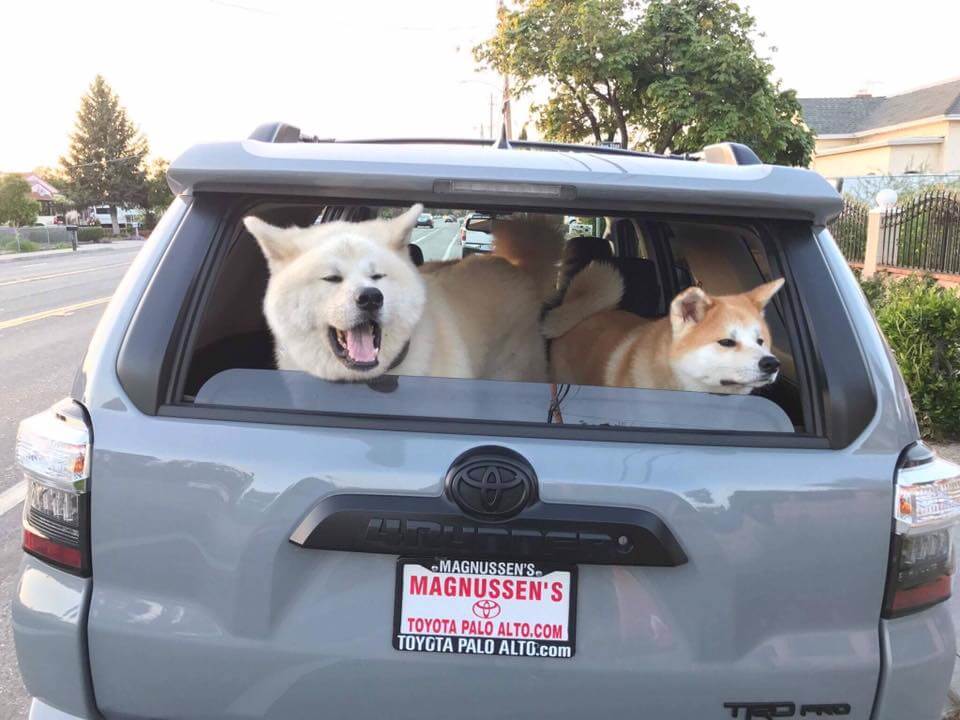 Kkomi after being found by Yumi.
Interested in joining JACA?
JACA members are pet owners, breeders, show and competition dog owners, newbies and veterans.
$35/year for individual membership
$45/year for family membership
One year of free membership for individuals who adopt a Japanese Akita from a rescue!
Need more info? Get in touch!