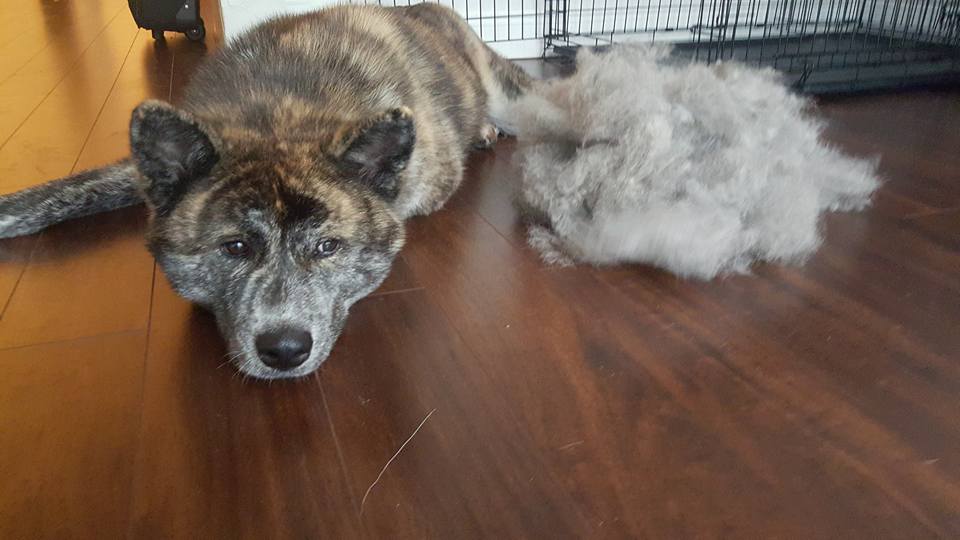 Akitas blow their coats. It goes beyond shedding, and it usually happens twice a year. They leave little tufts of fuzzy undercoat everywhere, and then they look a bit like sad and hungry coyotes for a couple of weeks, but then the undercoat grows back and they get happy and fluffy again. This is our reality. Twice a year. No big deal. It's all good. We just want to make sure you understand what that looks like before you bother reading on. If you'd still like to know more about life with a Japanese Akitainu, you came to the right place.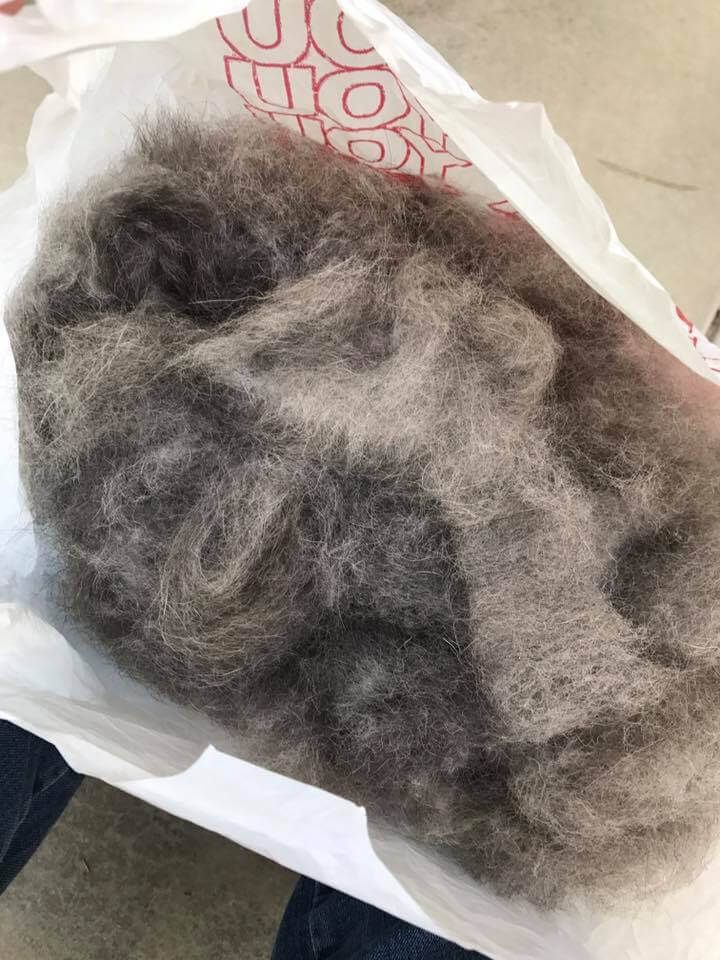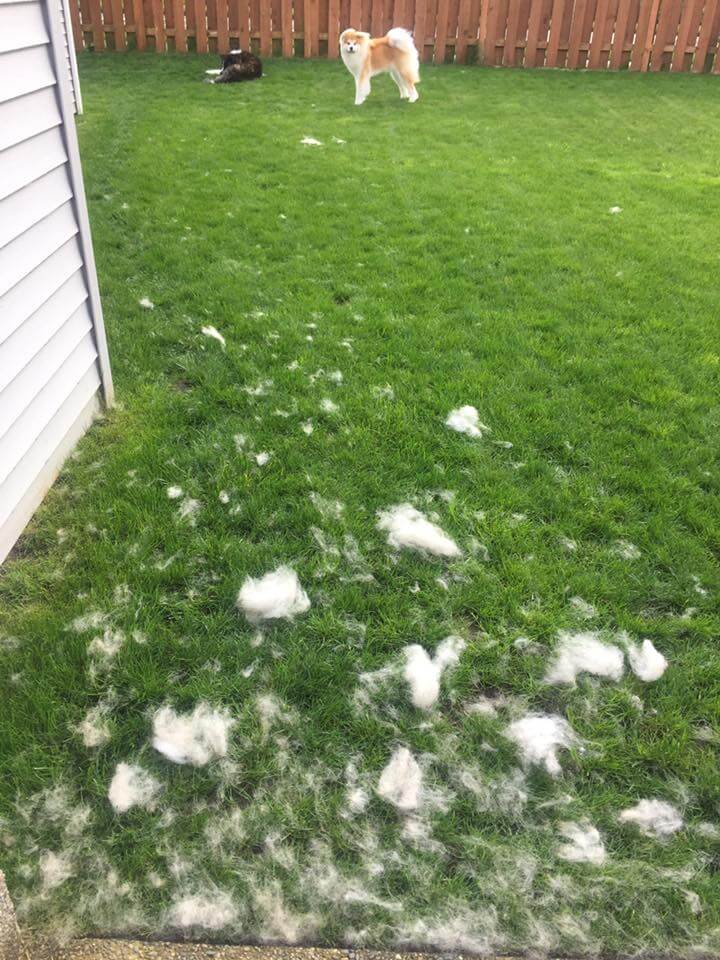 We are not giant Shiba Inu.
Need more info? Get in touch!